Where and When Does Package Theft Occur?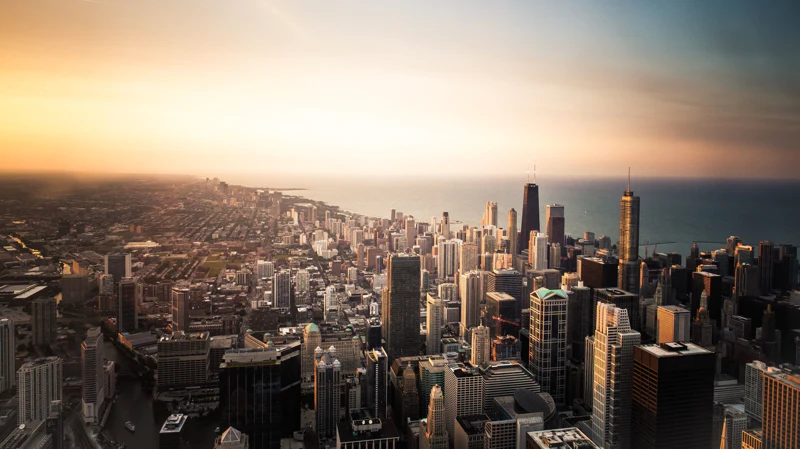 A startling 43% of Americans have been a victim of package theft, and 64% have been targeted for this crime more than once. As 59% of Americans now receive at least one package per week, concern for porch piracy has reached an all-time high.
So two important questions arise: Where does package theft occur? And when does it occur?
Top Places for Porch Piracy
US Metro Areas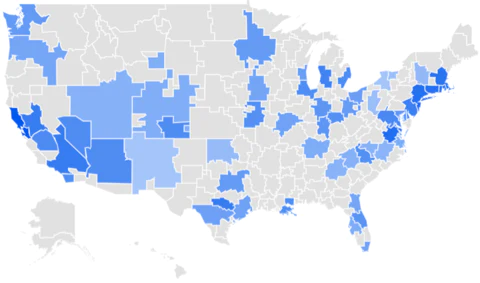 According to Google Trends, San Francisco-Oakland-San Jose is the leading US Metro area with the most search interest per capita in the last year for the phrase "stolen package". Here's a look at the top 10:
San Francisco-Oakland-San Jose
Richmond-Petersburg VA
New York
Hartford & New Haven CT
Providence RI-New Bedford MA
Boston-Manchester NH
Austin TX
Sacramento-Stockton-Modesto CA
Los Angeles
Philadelphia

US States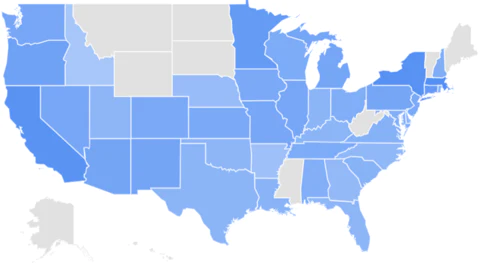 The District of Columbia is the top state/region in the US when looking at the same Google trends. Here are the Top 10 region/states: for the term "package stolen":
District of Columbia
Massachusetts
New York
California
Connecticut
Minnesota
Oregon
Arizona
New Mexico
Pennsylvania
Visibility is a Clear Factor
Ben Stickle, a former police officer and current Associate Professor of criminal justice at Middle Tennessee State University, and his research team looked at dozens of YouTube videos displaying porch piracy in action. One major conclusion was that distance from the street to the front door impacts the culprit's thought process.
"We looked at three distances," Stickle said at wtop.com. "One was very close, the other was kind of a medium distance of about 25 feet, and then the other was farther than that. What we found was that the closer the house is to the road, the more likely in our sample the package was to be stolen."
The Time for Crime
Looking at Google Trends over the period of a year (chart below), it is clear that "package theft" interest spikes after Black Friday and continues to just past Christmas. As would be expected, it aligns with the number of packages being shipped.
Search over Time

source: Google Trends
Consumer's Fear Package Theft around the Holidays
In 2019 a C\+R Research survey showed that 92% of the respondents expected to get at least one type of online order delivered to their home during the holiday season, and 47% said they are worried about a package being stolen. Interestingly, 42% said they will avoid buying expensive items online because of this potential risk.
In order to prevent package theft 50% of the respondents said they would stay home for deliveries, 32% would opt to shop at stores instead, 31% would do in-store pickups, and 26% made a signature required for their deliveries.
Conclusions
As package deliveries rise, so does package theft and the fear of having a package stolen. Most of the concern appears to be in large metro areas where online shopping and technology are a bit ahead of the curve, but the data also show package theft is prevalent across the US. As the online shopping trend continues to rise over the coming years and packages start arriving daily to American homes, it will be increasingly important to find ways to secure these packages.
Look for a rise in effort to protect packages by hiding them from visibility or having them placed in secure delivery boxes like Adoorn. Look for the inconvenience of planning around package deliveries to be a major pain point for consumers in the near future.

Lockable, Weatherproof Mailboxes & Package Boxes
Compare Models Now