The use of technology in preventing mail theft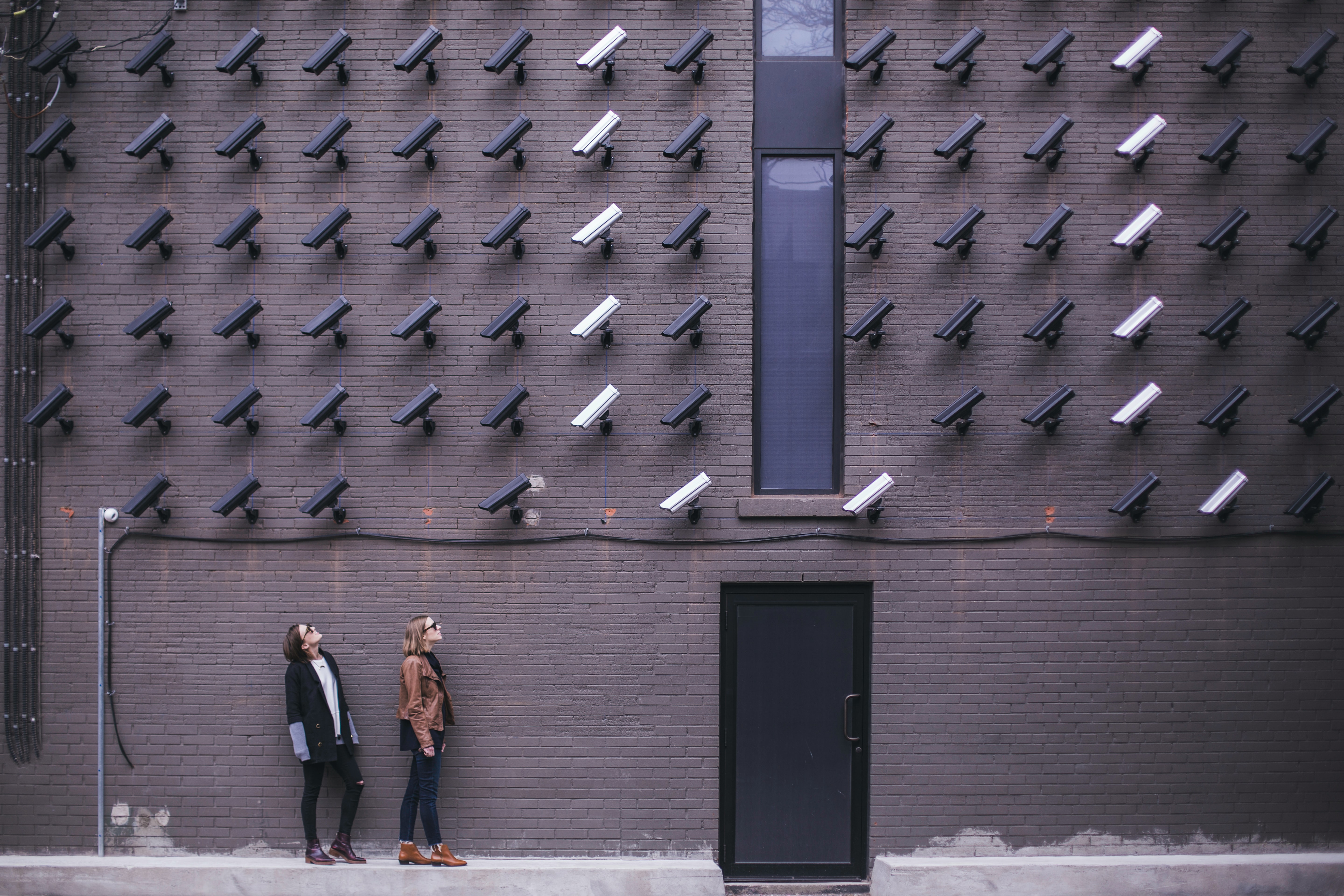 As technology advances, so do our methods for protecting ourselves from mail theft. Here are some ways you can use technology to keep your mail and packages safe:
Introduction to mail theft and the role of technology in prevention
Mail theft is a growing concern, with porch piracy and stolen packages on the rise. Luckily, technology has evolved to help protect us from these types of theft. Here are some ways technology can help prevent mail theft.
Security Cameras
One of the most effective ways to prevent mail theft is to install security cameras. A security camera can help you keep an eye on your mailbox and front porch, and record any suspicious activity. If you're concerned about the cost of a traditional security camera, there are also affordable options such as doorbell cameras and wireless cameras that can be easily installed.
Lockable Mail & Package boxes
A lockable mail or package box is an effective way to prevent mail & package theft. They keep your mail and packages secure and out of reach of potential thieves. A top locking mail & package box brand is Adoorn. Adoorn's secure, weatherproof mail & package boxes prevent mail & package theft and keep your deliveries safe from porch pirates and they can be easily accessed by your delivery drivers.

Smart Mailboxes
Smart mailboxes are another way technology is helping prevent mail theft. These mailboxes are equipped with technology such as cameras, sensors, and alarms to help keep your mail and packages secure. Some even have built-in locks that can be controlled through a mobile app. Smart mailboxes can be expensive, but they provide an added layer of security for those who frequently receive valuable packages.
Package Tracking
One way to prevent mail theft is to track your packages. Most shipping companies offer package tracking services, which allow you to monitor the delivery status of your package. If you're not going to be home when your package is delivered, you can arrange for it to be held at a nearby location, such as a post office or package locker.
Virtual Mailboxes
Virtual mailboxes are another option for those who are concerned about mail theft. With a virtual mailbox, your mail is sent to a secure facility where it is scanned and uploaded to an online platform. You can then view your mail online and decide whether you want it forwarded to you, opened and scanned, or shredded. This can be a great option for those who travel frequently or who live in areas with high rates of mail theft.
Conclusion
In conclusion, mail theft is a serious concern, but technology has provided us with many ways to prevent it. Security cameras, smart mailboxes, package tracking, and virtual mailboxes are just a few of the ways you can use technology to keep your mail and packages safe. By taking advantage of these tools, you can protect yourself from mail theft and have peace of mind knowing your mail is secure.

Lockable, Weatherproof Mailboxes & Package Boxes
Compare Models Now