The Exploding Experience Economy: More Than Goods At Our Doors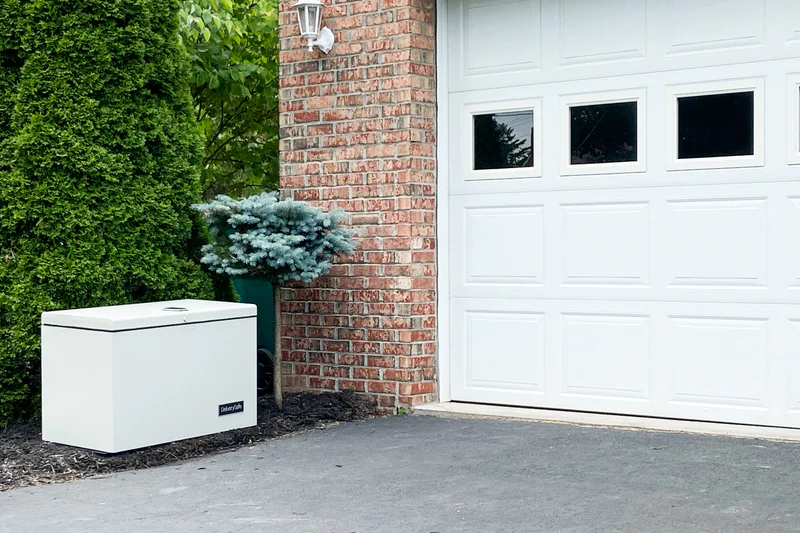 Online shopping has been steadily on the rise for years thanks to the convenience of getting what we want right at our doorsteps. And with Covid-19, our appetites for an on-demand shopping experience have only accelerated. But, that's not the only shift. While we've historically bought hard goods, that has expanded into ordering experiences and the means to bring what we might do and enjoy outside of the home, into it instead.
One such example? The explosion of subscription services. In fact, there were around 3,500 recurring delivery options in the fall of 2018, a 50% jump from the year prior. And this industry has only seen steady growth since, especially thanks to Covid-19. According to a recent report, subscriber acquisition rates have increased more than 22% during the pandemic.
It started with food, as deliveries from companies such as Freshly, HelloFresh and Blue Apron skyrocketed as people sought out a high-quality dining experience from the safety of their homes. New customers quickly signed up for these services to give them a try, while existing customers leaned into the convenience it afforded them.
But the success of meal kits has spurred growth in other areas, as the interest in personalized deliveries has taken hold - creating an entry point for other thematic offerings, ranging from personal care, fashion, pet products and more. All of these subscriptions serve one universal goal, to create special experiences at home while providing safety and convenience. They bring a custom retail experience to you.
For example, take one of those self-care kits filled with premium products picked just for you to recreate a day at the spa. Or, how about that personalized styling service that provides you with the feeling of going shopping at the mall without the hassle of actually having to go there. These services are creating a new industry that caters to personal preference all while never having to leave your couch.

And it's not just personalized deliveries that are spiking. People are also purchasing items that help create experiences that allow them to connect with friends, family or strangers in a safe and controlled home environment.
For instance, during the pandemic, subscriptions for online fitness classes have become very popular because they allow people to work out in a group setting (which can be extra-motivating) while still staying socially distanced. In many cases, to do these classes, you need to have fitness equipment delivered. Another example? We've all also been watching tons of movies using our subscription services like Netflix, Amazon and Hulu at home, but we miss going to the movies and having that communal experience. Enter the popularity of the outdoor theater—all you need to do is have an inflatable screen delivered to your front door.
No matter what you are paying for or the experience you're trying to cultivate, what all of these deliveries have in common is that they feature premium, expensive products and are vital to the everyday events of our lives. They create experiences that truly impact your life in a profound and positive way—which is something you can't put a price on. With better products to create better experiences coming daily, weekly or monthly to your front door, shouldn't the delivery experience be better as well? We believe it should be, which is why we created Adoorn.
Whether it's food, fashion or fun you're receiving, Adoorn looks out for your packages and your peace-of-mind. With a outdoor-grade lock, a steel exterior, and feet that bolt down into just about any surface, these lockable reception boxes are designed to defend your deliveries from theft, weather and vandalism.
By protecting your packages, we're not just protecting your investment, but your lifestyle as well. After all, you won't remember what you bought, but the moments you create with your purchases. That's what Adoorn does - protects your way of life.

Lockable, Weatherproof Mailboxes & Package Boxes
Compare Models Now