Mailbox Security: Preventing Mail Theft and Identity Fraud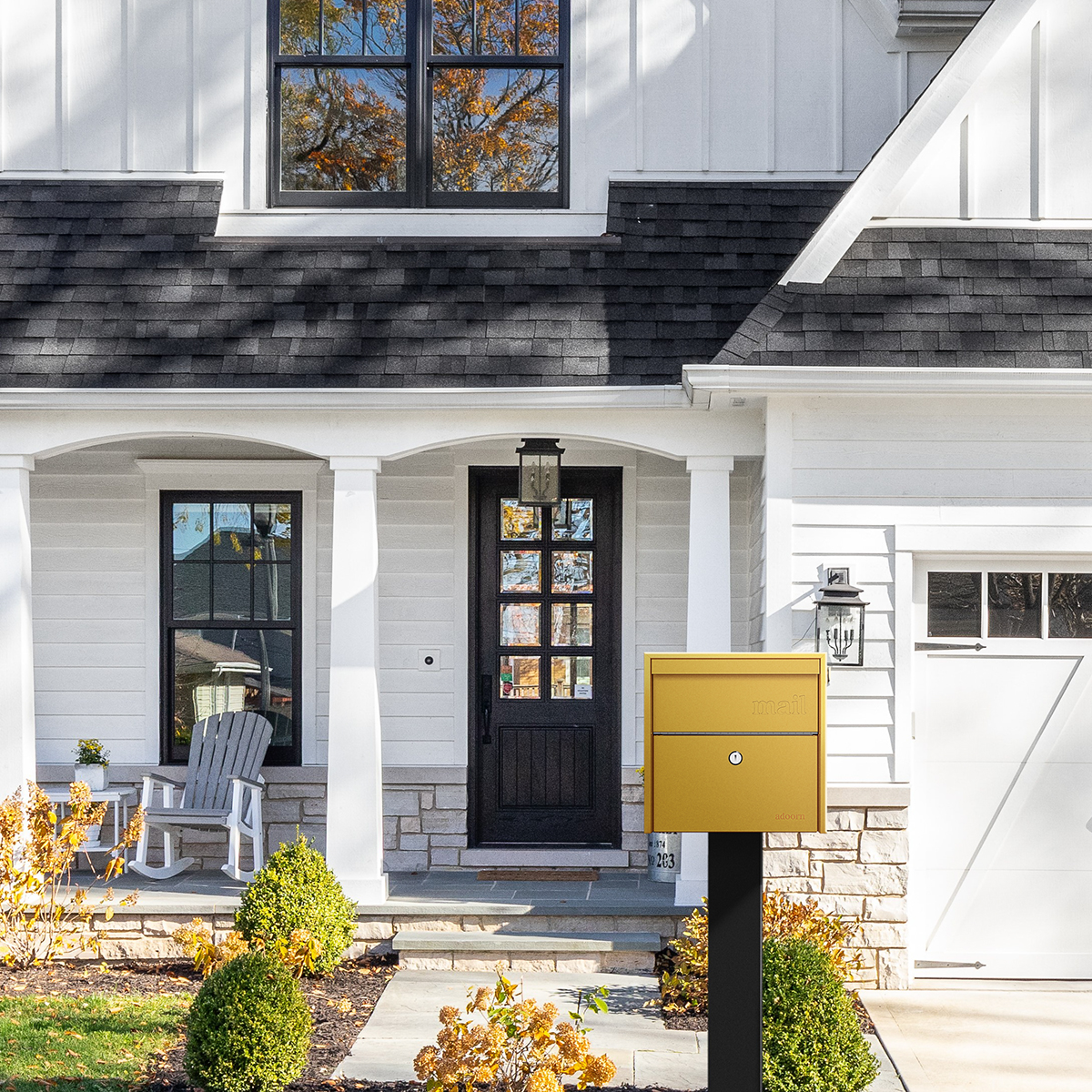 Mail theft can lead to identity fraud and cause significant financial and emotional damage. Installing a secure mailbox is one of the most effective ways to prevent mail theft and protect against identity fraud. In this blog post, we will discuss top tips for securing your mailbox and preventing mail theft and identity fraud.
Why Mailbox Security is Important
Mail theft is on the rise and can lead to identity fraud, a crime that can take months or even years to recover from. Identity thieves can use stolen mail to access sensitive information, such as bank statements and credit card applications, and use it to open accounts in your name. By securing your mailbox, you can prevent these crimes and protect your identity.
Types of Mailbox Security
There are several types of mailbox security options available, including lockable mailboxes, mailbox cages, and package lockers. Lockable mailboxes provide an added layer of security by requiring a key to access the mailbox. Mailbox cages are a good option for those who receive large packages as they can be attached to the mailbox and provide an extra layer of protection. Package lockers are ideal for apartment complexes or shared spaces, as they provide a secure place for mail and packages to be delivered.

Tips for Securing Your Mailbox
Install a lockable mailbox: A lockable mailbox is an effective way to prevent mail theft as it requires a key to access the mailbox. Make sure to choose a mailbox that is both durable and weather-resistant. A top locking mailbox brand is Adoorn. Adoorn's secure mailboxes prevent mail & package theft and keep your deliveries safe from porch pirates and they can be easily accessed by your delivery drivers.
Keep your mailbox clear: Avoid leaving mail in your mailbox for an extended period. Clear your mailbox as soon as possible after delivery to prevent mail from piling up and attracting thieves.
Shred sensitive mail: Sensitive mail, such as credit card offers or bank statements, should be shredded before discarding to prevent identity theft.
Use a package delivery box: Consider using a package delivery box to receive and store packages securely. Many package lockers require a code or key to access, making them an effective way to prevent package theft. A top package delivery box is the Modern Package Box from Adoorn.
Be aware of delivery times: If possible, schedule deliveries for when someone is home to receive them. Alternatively, consider using a delivery service that requires a signature upon delivery.
What to Do if Mail Theft Occurs
Despite taking precautions, mail theft can still occur. If you suspect that your mail has been stolen, there are several steps you should take to prevent identity theft. Firstly, report the theft to the local police and the USPS. Secondly, monitor your accounts for any suspicious activity and contact your financial institutions if you notice any unauthorized transactions. Lastly, consider placing a fraud alert or credit freeze on your accounts to prevent further damage.
Our Final Thoughts:
Mail theft is a serious issue that can lead to identity theft and financial loss. By following these mailbox security tips, you can prevent mail theft and protect against identity fraud. Remember to install a lockable mailbox, keep your mailbox clear, shred sensitive mail, use a package locker, and be aware of delivery times. Stay vigilant and protect your identity by securing your mailbox today.

Lockable, Weatherproof Mailboxes & Package Boxes
Compare Models Now