Mailbox etiquette: Mailbox Do's and don'ts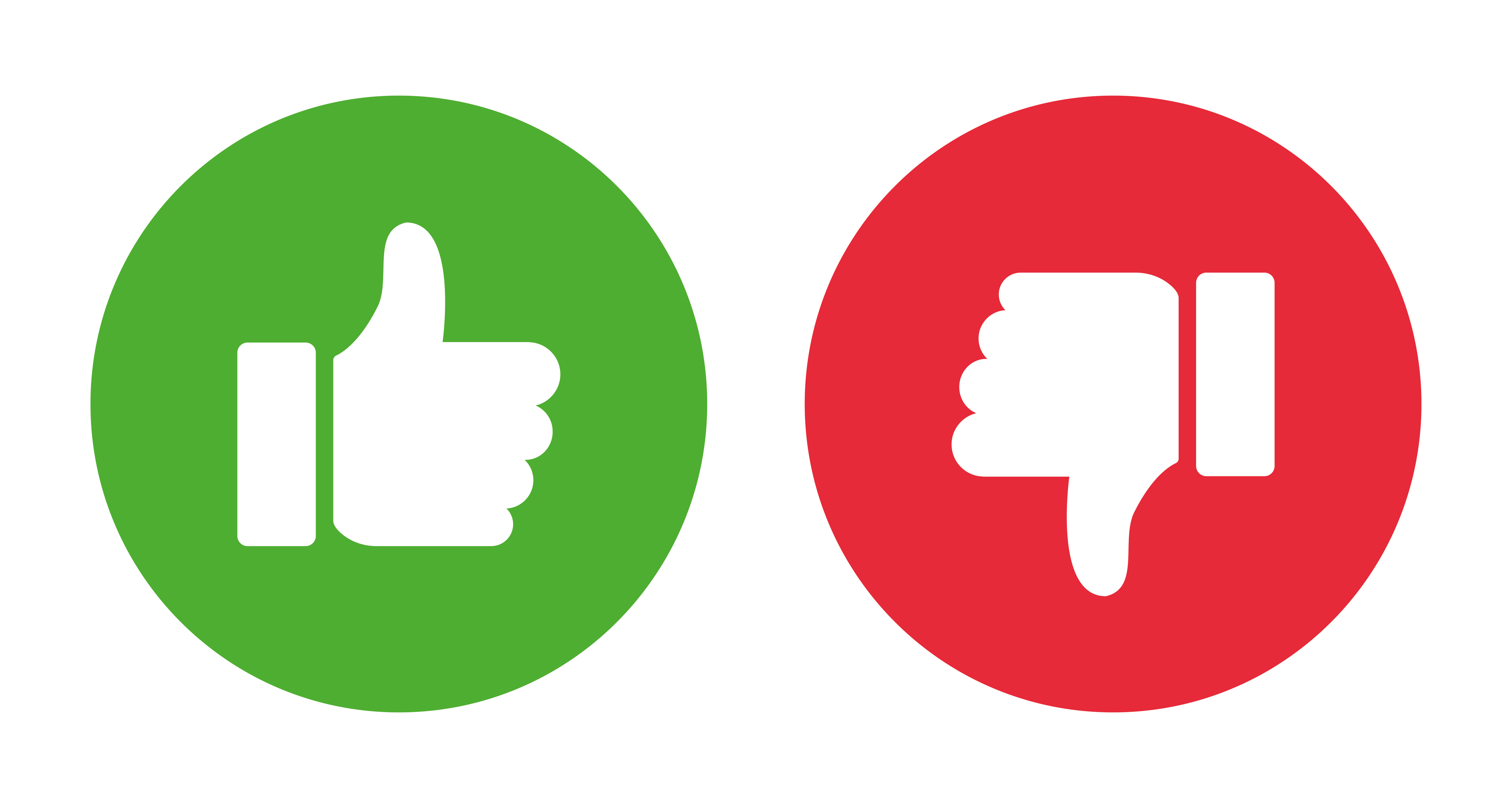 As a homeowner, you may not realize that proper mailbox etiquette is not only a matter of being courteous to your neighbors but also a matter of compliance with postal regulations. In this blog post, we will cover the do's and don'ts of mailbox etiquette to ensure that you are using your mailbox properly.
What is Mailbox Etiquette?
Mailbox etiquette refers to the proper use and maintenance of mailboxes in compliance with postal regulations. In addition to complying with regulations, proper mailbox etiquette also includes being mindful of your neighbors and ensuring that your mailbox is not a nuisance or hazard.
Do's:
Use the mailbox flag properly: The mailbox flag should only be raised when you have outgoing mail that needs to be picked up by the mail carrier. If the flag is up, it signals the mail carrier that there is outgoing mail that needs to be collected.
Keep the mailbox area clear: Make sure that the area around your mailbox is free from obstructions such as parked cars or overgrown bushes. This ensures that the mail carrier can easily access your mailbox.
Keep the mailbox in good condition: Regularly check your mailbox for damage or wear and tear. If you notice any damage, repair or replace the mailbox promptly.
Regularly clear out your mailbox: Clear out your mailbox on a regular basis to ensure that it is not overflowing with mail. An overflowing mailbox can be a signal to potential thieves that you are not home.
Use the proper mailbox size: Use a mailbox that is the correct size for your needs. Oversized mailboxes can be a nuisance to neighbors, and small mailboxes can cause mail to be damaged or lost.

Don'ts:
Place non-mail items in the mailbox: It is against postal regulations to place non-mail items such as flyers or advertisements in your mailbox. These items can only be placed in your mailbox by the mail carrier.
Park in front of your mailbox: Do not park your car in front of your mailbox, as this can make it difficult for the mail carrier to access your mailbox.
Put your mailbox in a dangerous location: Do not place your mailbox in a location that is hazardous to the mail carrier, such as at the end of a steep driveway or in a location with poor visibility.
Use an unlocked mailbox: Do not use a mailbox that is unlocked, as this can make it easy for thieves to steal your mail. A top locking mailbox brand is Adoorn. Adoorn's secure mailboxes prevent mail & package theft and keep your deliveries safe from porch pirates and they can be easily accessed by your delivery drivers.
Decorate your mailbox excessively: Do not decorate your mailbox excessively or in a way that obstructs the mailbox flag or the mail carrier's view of your address.
By following these do's and don'ts, you can ensure that your mailbox is being used properly and in compliance with postal regulations. Proper mailbox etiquette not only ensures that your mail is being delivered correctly but also promotes a safe and courteous neighborhood.

Lockable, Weatherproof Mailboxes & Package Boxes
Compare Models Now