6 Tips for Preventing Package Theft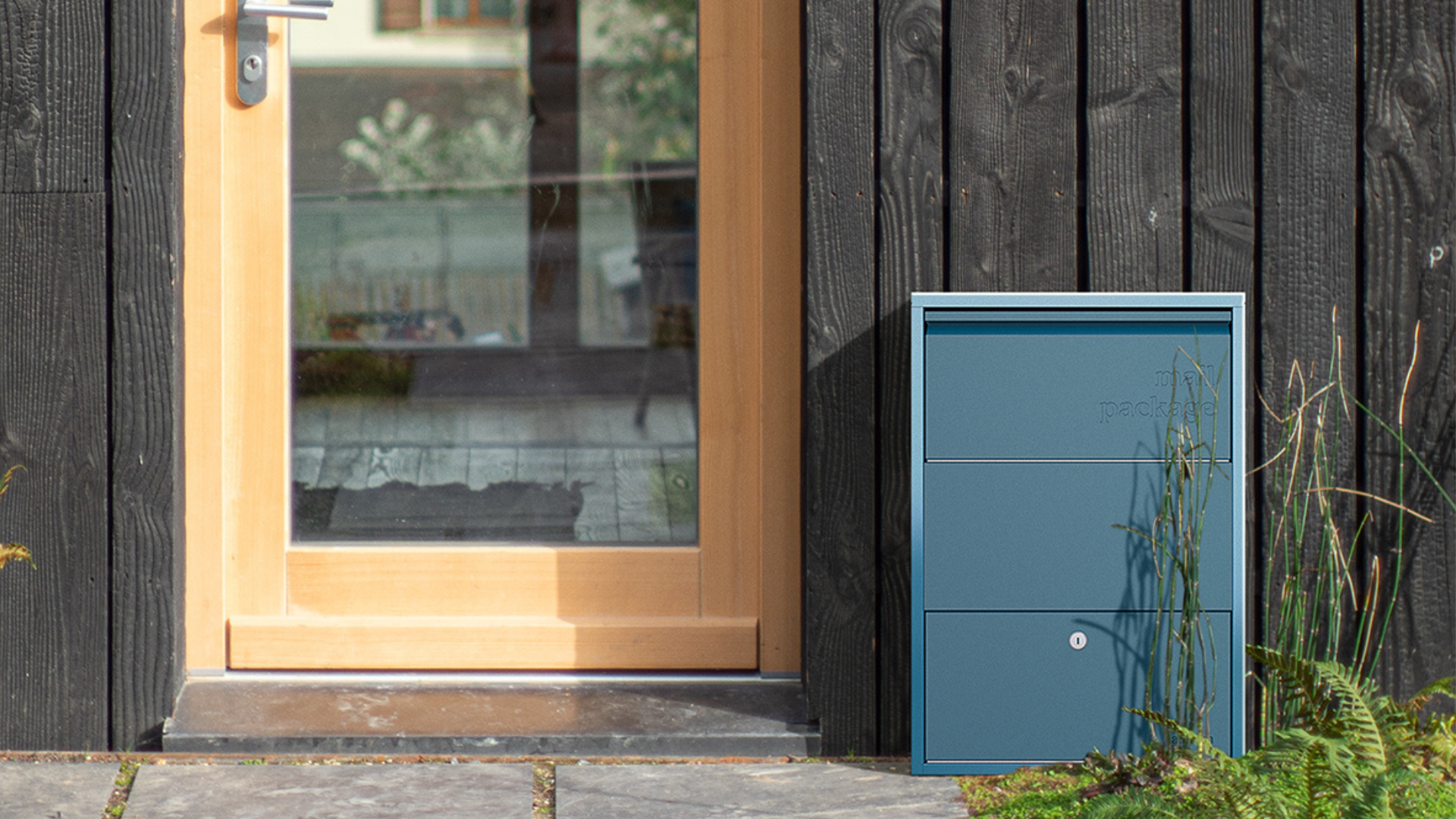 Prevention is key when it comes to porch pirates.
Thanks to online shopping, food delivery services, and instant grocery carts, your front porch doubles as your personal commerce hub.
Unfortunately, this means that all your delivered goods are on proud display for porch pirates until you retrieve them.
So how can you take measures to prevent package theft? Here are a few ways to pirate-proof your porch.
1. Set up delivery notifications.
You may not love being texted by bots, but delivery alerts can help you nip package theft in the bud. All major delivery services offer this feature so that you can minimize the margin between delivery and pickup. Be sure to keep your sound on during delivery day!
2. Require a signature.
If your delivery is particularly expensive or personally valuable, you may want to consider requiring a signature upon delivery. With most USPS, UPS, and FedEx deliveries, you can opt in for protection features like this for a small fee.
3. Use a secure package delivery lockbox.
According to one expert, "Recipients would be smart to try to ensure there's a secure container or location to store packages until they can be retrieved." Lockboxes like Adoorn's Package Box keep your packages and deliveries safe upon delivery, so you don't have to worry about watching for porch pirates.

4. Make friends with your neighbors.
If you're unable to be home, check with your neighbors! It can give you serious peace of mind knowing someone you trust is keeping an eye on your porch.
5. Choose the "gift" option at shipping.
One recent study suggested porch pirates prefer boxes with brand names. Thankfully, some companies will pack your goods in a neutral, plain box if the item is listed as a gift. When possible, request a gift shipping option so that your package is less attractive to thieves!
**6. Use the "vacation hold&#**x22; feature
If you're receiving a package via UPS or FedEx, you can have the carrier hold your package if you are out of town or unable to be home! FedEx can hold packages at no charge for up to two weeks, while UPS offers one week.
---
Adoorn's secure mailboxes & package boxes prevent mail and package theft and keep your deliveries safe from porch pirates. They can be easily accessed by your delivery drivers and are spacious enough to receive both mail and packages. What you get in the mail has evolved, your mailbox needs to evolve with it.

Lockable, Weatherproof Mailboxes & Package Boxes
Compare Models Now