Blog Topics
5 Online Shopping Predictions You Should Watch Out for in 2021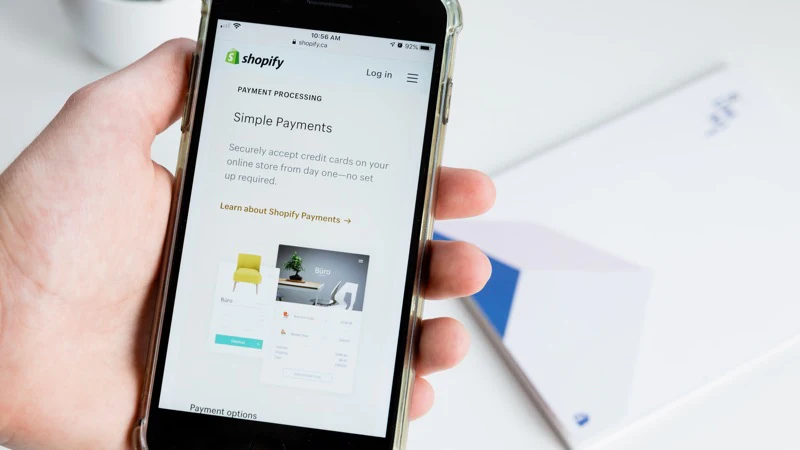 Wow, what a year for e-commerce in 2020! The Covid-19 pandemic has accelerated online shopping and forever changed the way we buy. So, what is in store for the coming year? Well, if you want to keep up with the trends, here are 5 E-Commerce Predictions for 2021 to keep an eye on.
#1 Ordering Groceries Online Will Become a New Norm for Many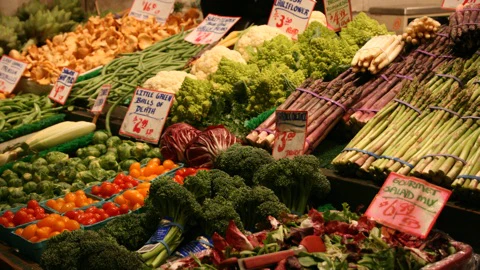 For most of us buying groceries online has yet to become a routine. In the past, this was due to unavailable services and a need to retrain our buying habits. But after 78% of Americans bought groceries online after the Covid-19 outbreak, a seed was planted for a seismic shift toward making grocery delivery a regular ritual for many. Expect e-grocery shopping to flip from an occasional to a normal weekly activity for a significant portion of the US this coming year.
#2 Voice Commerce will Edge into Mainstream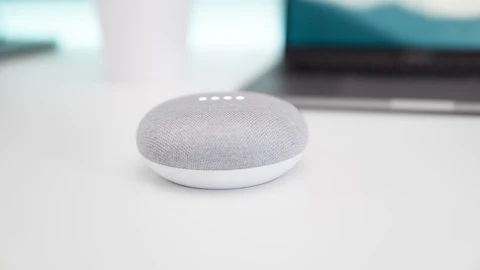 Although many of us now own a smart speaker, most adopters of this technology use it primarily to play music, get the weather, and look up other quick info. Using it to purchase items has shown signs of growth with 36% of speaker owners buying through voice command on a regular basis, but it has yet to reach wide-scale adoption. Expect this to begin to change in 2021 when millions more will buy through voice command, making it part of the mainstream.
#3 Package Delivery Protection will Come to the Forefront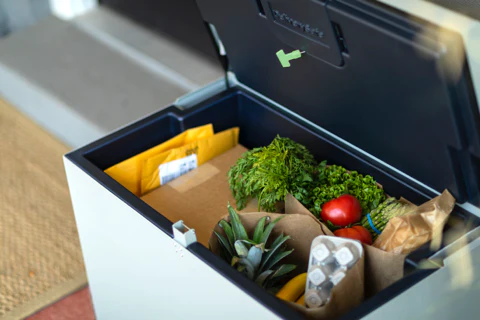 A whopping 43% of Americans have had a package stolen! As we amp up the frequency of online ordering and deliveries start arriving at all times of the day, no doubt we will look to protect our valuables from porch pirates. Waiting around for packages will no longer be an option for many with busy lifestyles, requesting signatures will become increasingly inconvenient for both the recipient and drivers, and opting for ongoing pickup at local stores won't be feasible. So, expect many to acquire a secure delivery lockbox like Adoorn or some other alternative for securing packages at the doorstep.
#4 Increasingly, More Shoppers Will Go Niche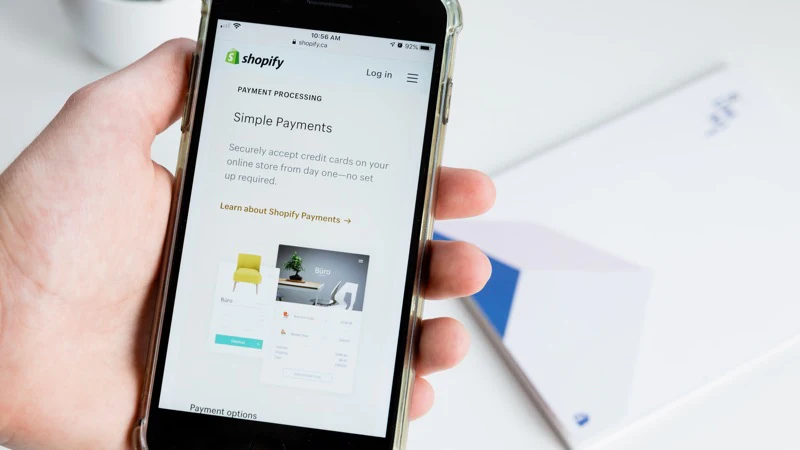 The high majority of Americans shop on Amazon, Walmart and a handful of other popular sites. But we have seen this shifting dramatically over the last couple of years. In fact, the popular e-commerce platform for niche e-stores, Shopify, saw a 76% growth in sales last year. Expect increasingly more Americans to seek alternatives beyond the commerce giants to buy shoes, beds, purses, perfumes, and many other niche items.
#5 Weekly Packages Will Turn to Daily Packages for Many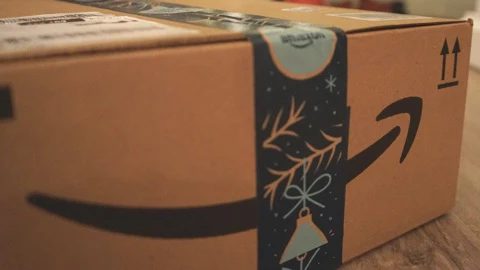 In 2019 about 40% of Americans received one to two packages a week. But now we are becoming conditioned to conveniently buy whenever something pops into our mind. A quick search, a look at some customer reviews, and about 10 minutes later we have an item arriving the next day! As we increasingly have more recurring orders and buy on a whim, the package deliveries will start adding up. So, expect a high percentage of Americans to start receiving packages daily in 2021.
Lockable, Weatherproof Mailboxes & Package Boxes
Compare Models Now