5 Alternatives to Amazon Locker for Your Deliveries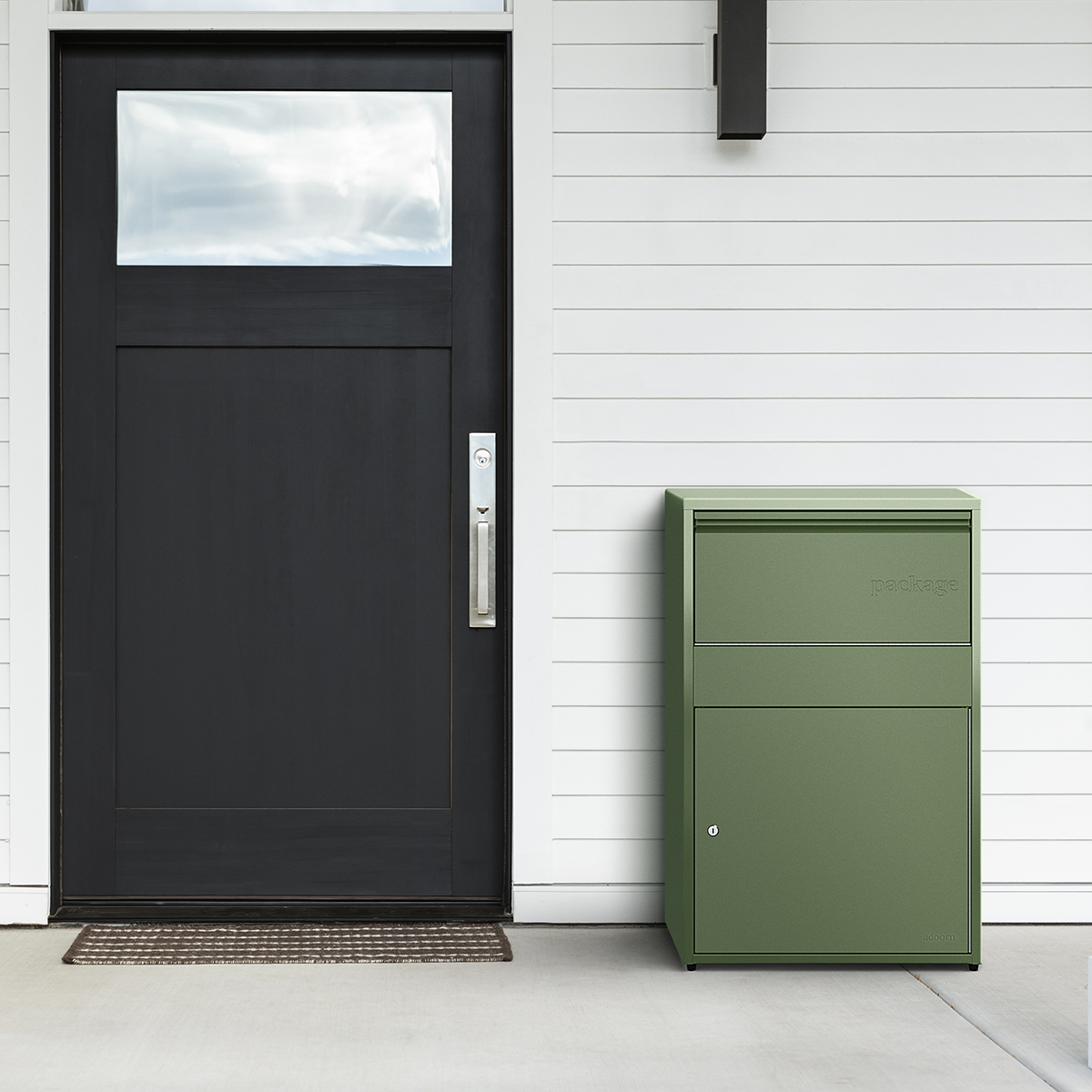 American consumers and businesses continue to seek alternative ways to receive packages when safety or convenience is an issue. Currently, the leading solution is Amazon Locker, a secure, self-service kiosk typically located nearby that allows you to pick up packages from any carrier any time.
Although Amazon Locker is a great solution for many, here are 5 alternatives that you may consider to ensure your packages are delivered safely and conveniently.
Ship it to the Other Shippers
It's true, other large delivery companies haven't caught up to Amazon yet. Where Amazon has lockers in over 900 U.S. cities and towns, FedEx's Ship&Get locker only rolled out locations in Texas and Tennessee, the USPS gopost option has even fewer spots, and the UPS Access Point Lockers aren't readily available either.
This said, UPS, USPS and FedEx do provide package holding services. Each one of these companies will allow you to have your package sent to one of their brick and mortar locations. There they will safely store the item until someone with the proper identification comes and claims it. Since you'll have to go to another location to get your stuff it's not a huge difference in that regard when compared with the Amazon locker. But with this option you'll have to work around store hours and also wait in the line to get your delivery.
Outside of the big shippers there are also local packing and shipping stores that will receive and hold packages for customers. There are also non-shipping companies that noted the success of Amazon Locker and the inability of Amazon's competitors to rise to the challenge. These smaller startups like golocker.com and Citibox have jumped into the space but their services can come with a fee.
Store Pick-up
If you are ordering from a retailer that has a location close by, the in-store pick up option is another safe way to go. Again, this means you'll have to make a trip to the store -- something you might have been hoping to avoid by making a purchase online -- but it does mean the purchase will be safely stored till you come pick it up.
A bonus with this option is that it often comes with free delivery so it can save you some money even if it doesn't save you some time.

Package Delivery Box
Each one of these above options, unless you live in a building that houses an Amazon Hub or package locker kiosk, requires the recipient of the package to either travel to another location, deal with (and pay) a third party and/or take their chance with porch pirates. None of these options really bring the convenience that is supposed to come with online shopping.
But here is one option that alleviates all these headaches and makes sure packages are sitting safe and sound by the front door just waiting for the package receiver to come home and open them up. Package delivery boxes like the Adoorn Modern Package Box are without a doubt the easiest and advantageous choice when it comes to safe delivery storage.
With the lockable safety of a locker but with accessibility that comes with home delivery, these safe storage units make receiving packages easier -- and therefore make your life easier.
Get Creative
You know you aren't going to be home but there's a package coming that you don't want sitting on the front porch for a thief to nab. So what do you do? You can ask a neighbor to grab the box and take it till you get home. Don't know anyone nearby? Having something sent to your work is another good option, so long as your boss doesn't mind you getting a personal package on company time.
Know when you will be home? Get in contact with the shipping company to set up a delivery time that works for you. Finally, there's also the old delivery instruction route, which is when you tell the delivery company to stick the package behind the garage or in the potted plant so that it is not in plain sight.
All of these ideas can work but there's extra effort that goes into each which goes against the idea that online shopping and home delivery is supposed to be easy.
Third-Party Help
The delivery company is the middleman between the customer and the retailer. But maybe there needs to be a middleman for the middleman. Look at an odd job and errand company like TaskRabbit that offers to handle grocery and food pickups and deliveries. They could grab your package so you could grab it from them at a more convenient time.
Depending on where you live there may be other services that will have you ship packages to their address where they will hold the items till you schedule an appointment for them to bring it to your door (or your work or someone else's house). This is a very convenient option but it comes with an added cost on top of what you've already paid for shipping.

Lockable, Weatherproof Mailboxes & Package Boxes
Compare Models Now