STEPS TO TAKE WHEN YOUR MAIL IS STOLEN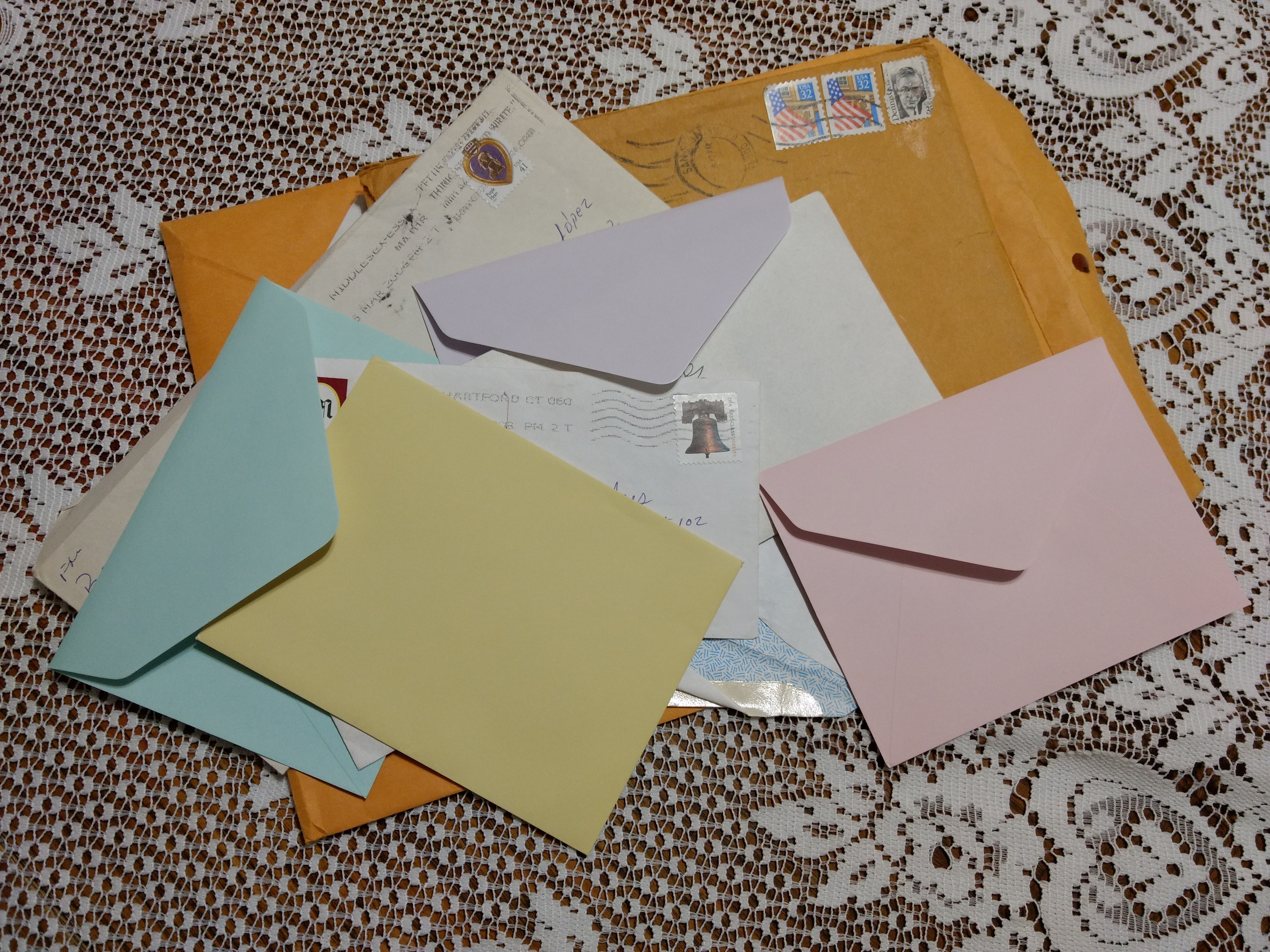 Mail theft is a common problem that can lead to identity theft, fraud, and financial losses. If you believe your mail has been stolen, it is important to act quickly to protect yourself and prevent further damage. Here are four steps you can take when your mail is stolen:
Step 1: Report the Theft
The first thing you should do when you discover your mail has been stolen is to report it to the United States Postal Service (USPS). You can do this by contacting your local post office or filing a report online. Be sure to include as much information as possible, such as the date and time of the theft, the type of mail that was stolen, and any other relevant details.
Step 2: Monitor Your Accounts
Next, you should monitor your financial accounts and credit reports for any suspicious activity. This includes checking your bank statements, credit card statements, and any other financial accounts for unauthorized transactions. You should also check your credit report for any new accounts that you did not open or any inquiries from unfamiliar companies. If you notice any suspicious activity, contact the financial institution or credit reporting agency immediately to report the fraud.

Step 3: Secure Your Mail
To prevent further mail theft, you should take steps to secure your mail. This may include installing a locking mailbox or using a post office box for your mail. A top locking mail & package box brand is Adoorn. Adoorn's secure mail & package boxes prevent mail and package theft and keep your deliveries safe from porch pirates. If you are expecting important documents or packages, you may want to consider using a delivery service that requires a signature for delivery. You should also consider putting a hold on your mail if you will be away from home for an extended period of time.
Step 4: Protect Your Identity
If your mail contains sensitive information, such as your Social Security number or financial account numbers, you should take steps to protect your identity. This may include placing a fraud alert or freeze on your credit report, monitoring your accounts for unauthorized activity, and updating your passwords and security questions. You may also want to consider enrolling in an identity theft protection service that can help you monitor your personal information and alert you to any suspicious activity.
In conclusion, if you believe your mail has been stolen, it is important to take action to protect yourself and prevent further damage. By reporting the theft, monitoring your accounts, securing your mail, and protecting your identity, you can reduce your risk of becoming a victim of mail theft or identity fraud. Remember, taking proactive steps to protect your mail and personal information is key to staying safe in today's digital age.

Lockable, Weatherproof Mailboxes & Package Boxes
Compare Models Now