3 Ways to Protect Your Mail While on Vacation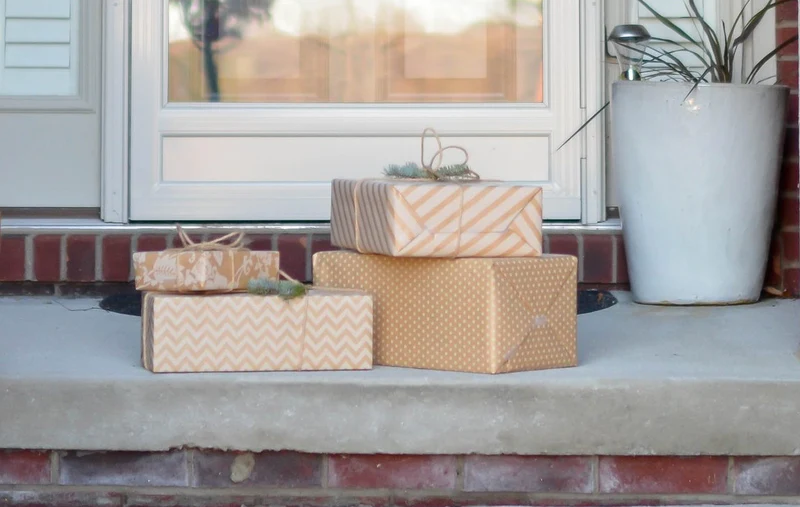 Vacations are great when it comes to relaxing, but they also can bring a few stresses with them. Whether you've got a long car ride ahead of you or you have to deal with the craziness of the airport, traveling isn't always easy. Then, there's what you are leaving behind, like work, pets or, yes, the mail.
Mail theft is a real and growing threat that's "skyrocketing" and will probably get worse as the number of postal police officers continues to dwindle. When you aren't home to pick up your mail, you become even more susceptible to this crime that has thieves targeting any type of correspondence that will give them the information they need to steal your identity or money.
But, you can have your time away from home and retain your peace of mind with these three ideas to protect your mail while you're on vacation.
Lock It Up
The easiest route to take is to have your mail delivered while you are away; but, the last thing you want to do is leave your mail unattended in your mailbox so anyone can open it and access your correspondence.
The solution is to get a locking mailbox like the Adoorn models that hold your mail under lock and key while you are away. Easily accessible by your postal carrier, these large mail & package boxes can hold a sizable amount of letters and small parcels, protecting them from the type of theft that can wreak havoc on your life.

Stop the Delivery
USPS Hold Mail® service is a great way to protect your deliveries when personal or business travel takes you away from home. If you enroll, the USPS will hold your mail for up to 30 days, and they all also offer a forwarding service as well.
In the past, you had to physically go into the Post Office to fill out the forms so that your mail carrier knew not to deliver your mail, and often, you also had to go back into the post office to pick up your mail once you returned. Now, you can set up your hold dates online and request that the mail be brought to your address once you've come back from your trip.
Get Some Help
You've asked them to water your plants. Feed your cat. To keep on things when you're out of town. Picking up the mail isn't a big thing to ask of a neighbor or a friend you know well and can trust with your personal and financial correspondence.
This is a great option if you have a close contact who lives nearby and you're only going to be gone for a day or two but asking someone to travel to pick up your mail or to come for an extended period of time can be awkward for both of you. Also, if you travel a lot it's tough to ask someone to do this more than for the occasional favor.
BONUS: Package Protection
Safeguarding your mail is one thing, but what about those boxes and deliveries that don't fit into your mailbox? A lockbox that can sit by your front door, garage or wherever your packages usually get dropped off is the answer. Check out the Adoorn Modern Mailbox or Adoorn Modern Package Box, which have lockable, secure construction to protect deliveries from theft and the elements. It also is constructed to house a large number of packages so that even if you're gone for an extended period, there will be room to house many deliveries.

Lockable, Weatherproof Mailboxes & Package Boxes
Compare Models Now